Enseignement ouvert aux auditeurs libres. Pour s'inscrire, merci de renseigner le formulaire.
La nouvelle séance d'approfondissement de notre séminaire Étudier les cultures du numérique aura lieu en version webinaire le jeudi 20 mai 2021, de 19h à 21h. Vous pouvez suivre cette séance, organisée en collaboration avec la Gaîté Lyrique :
– sur le site de la Gaîté Lyrique
– sur Youtube
– sur Facebook
Dans ce séminaire, nous aurons l'honneur d'accueillir l'une des plus brillantes expertes de l'éthique des données et de l'IA, la philosophe Shannon Vallor, titulaire de la chaire Baillie Gifford à l'Université d'Édimbourg. Prof. Vallor présentera ses recherches sur la "dette morale technologique". Les grandes entreprises du secteur technologique ont "emprunté" de la confiance aux publics pour développer des outils allant des algorithmes, à la reconnaissance faciale, aux dispositifs de traçage pour le Covid-19. Cette dette considérable semble désormais arrivée à échéance. De quelle manière vont-elles l'honorer ?
Dans le rôle de discutant/contrepoint, l'artiste Sam Lavigne, auteur de plusieurs projets sur la surveillance et concepteur, entre autres, du Stupid Hackaton.
La séance et les échanges seront entièrement en anglais.

---
Shannon Vallor (Université d'Édimbourg)
Technology's Moral Debt
Acceder ici au streaming vidéo
Jeudi 20 mai 2021, 19h-21h
The humane future that champions of advanced technology once promised—one of greater leisure and equality, more enlightened minds and sentiments, and cleaner and healthier environments—has been indefinitely delayed. Instead, a growing 'moral debt' has been incurred by technologists as the environmental and social costs of 19th-20th century industrialization and 21st century computerization continue to accumulate, while compensating advantages are distributed increasingly unequally. Computing technologies are used to bridge or disguise ethical gaps in our institutions, rather than to design more ethical social systems. How does AI fit into this picture? Will we allow it to add to that increasingly unsustainable debt? Or might recent shifts in how we understand the ethical responsibilities of AI developers allow us to use it in ways that finally begin to pay down that debt, and fulfill technology's unmet promise of a more humane world?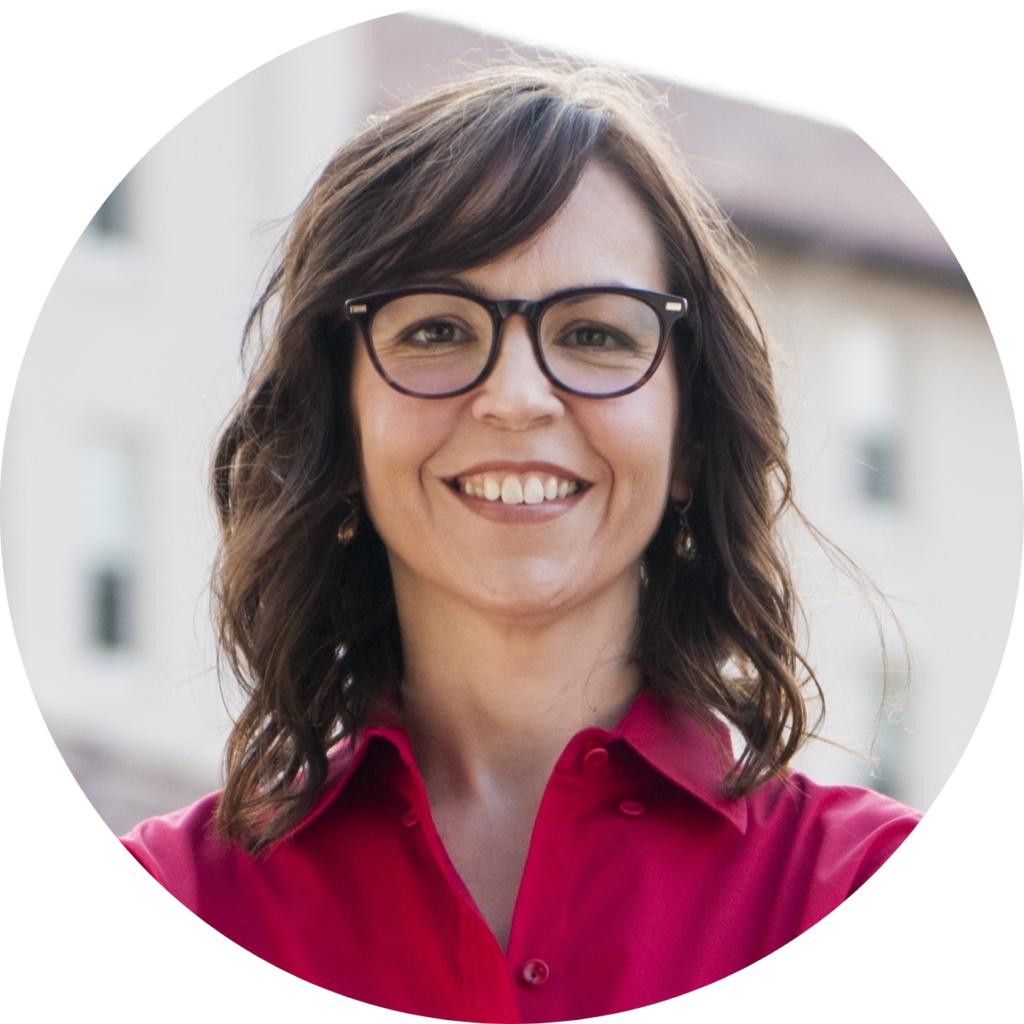 Shannon Vallor est philosophe et titulaire de la chaire Baillie Gifford sur l'éthique des données et de l'IA à l'Edinburgh Futures Institute. Ses recherches explorent l'impact de l'automatisation et de l'intelligence artificielle sur le caractère et les pratiques humaines. En 2015, elle a reçu le World Technology Award in Ethics. Elle est l'auteure de Technology and the Virtues: A Philosophical Guide to a Future Worth Wanting (Oxford University Press, 2016) ainsi que de nombreux articles sur l'éthique de l'IA.